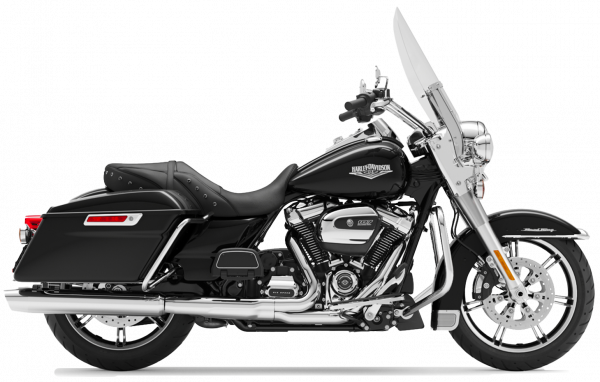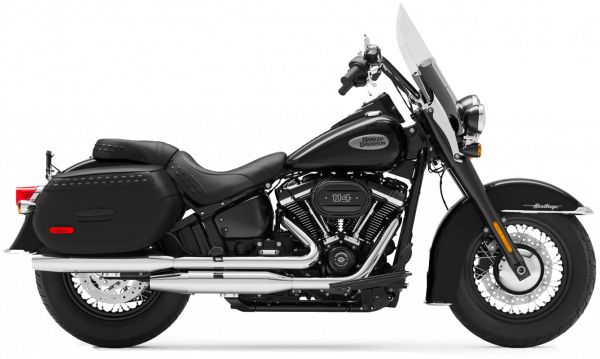 Welcome to
Orange County Harley-Davidson!
Orange County Harley-Davidson® is THE PREMIER dealership in Orange County, California. We pride ourselves on customer satisfaction and want you as our customer. Our dealership has all the latest fashions and collectibles from Harley-Davidson®, everything from leather to lace! Come pay us a visit.
Our History
The dealership was designed and built for Harley-Davidson® of Santa Ana in 1974. It had previously been located for several years on 4th street. It served as the premier dealership in Orange County throughout the '70s and '80s, including the struggling AMF years and the private buy out in the early '80s. A little known fact is that at one time a portion of the building served as a research facility for Harley-Davidson® Corporate for many years.
Looking to see all our inventory across our 20+ stores? Shop thousands of new and used cars at Wise Auto Group.
Wise Riders
Our Sister Stores
Sales
Monday

Closed

Tuesday

10

:

00AM - 7

:

00PM

Wednesday

10

:

00AM - 7

:

00PM

Thursday

10

:

00AM - 7

:

00PM

Friday

10

:

00AM - 7

:

00PM

Saturday

10

:

00AM - 7

:

00PM

Sunday

Closed
Service Hours
Monday

Closed

Tuesday

9

:

00AM - 6

:

00PM

Wednesday

9

:

00AM - 6

:

00PM

Thursday

9

:

00AM - 6

:

00PM

Friday

9

:

00AM - 6

:

00PM

Saturday

9

:

00AM - 6

:

00PM

Sunday

Closed
Parts
Monday

Closed

Tuesday

10

:

00AM - 7

:

00PM

Wednesday

10

:

00AM - 7

:

00PM

Thursday

10

:

00AM - 7

:

00PM

Friday

10

:

00AM - 7

:

00PM

Saturday

10

:

00AM - 7

:

00PM

Sunday

Closed
Motorclothes
Monday

Closed

Tuesday

10

:

00AM - 7

:

00PM

Wednesday

10

:

00AM - 7

:

00PM

Thursday

10

:

00AM - 7

:

00PM

Friday

10

:

00AM - 7

:

00PM

Saturday

10

:

00AM - 7

:

00PM

Sunday

Closed